Online Nursing Degree and Certificate Programs
For more than 80 years, Wilkes has been dedicated to the success of our students through academic excellence, educational access and return on investment. Some of the nation's leading publications and renowned organizations have recognized this commitment. We are constantly evolving to meet the needs of our nursing students, and that includes complimentary clinical placement services.
* The baccalaureate degree in nursing/master's degree in nursing/ Doctor of Nursing Practice and post graduate APRN certificate programs at Wilkes University are accredited by the Commission on Collegiate Nursing Education (
www.ccneaccreditation.org
)
Complimentary Clinical Placement Services
Wilkes works with you to offer a high-quality placement experience that meets the clinical requirements to prepare you for success in your future. We partner with you to:
Research and find a nearby site aligned with your area of study.
Reach out to your referrals to assist in placement.
Organize all necessary documents and clearance requirements.
Monitor your schedule and placement hours.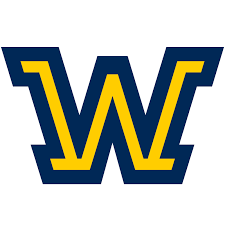 Provide your information to obtain a comprehensive digital guide. One of our admissions counselors will contact you shortly to provide you with more information about:
Tuition & financial aid
Full curriculum & course descriptions
Admissions requirements